Become a venue
You don't need to own a cinema to show great films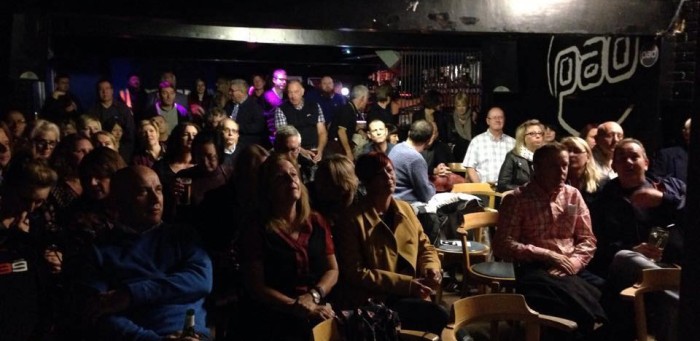 While our main venues are perfect places for film screenings, we believe that films can be shown anywhere.
So far we've hosted sell-out screenings at The Pad Nightclub, Coffee with Art, Ground Floor Coffee Shop and Maximo Learn. All places you might not think of first when showing a film.
If you would like to become a Film Festival venue, or would like advice on how best to promote your own screening, please do contact us.