For Journalists
Need someone to comment on film provision in Bedford, the latest cinema releases or film activity related to the local area?
We can help. Bedford Film Festival is fully accessible and is able to talk to you about our work and also give expert, industry-led, comment on film related activities in the local area.
To find out more please contact: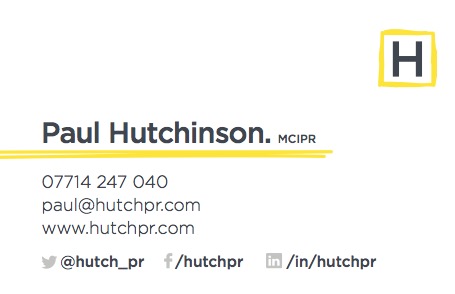 You can view past news released by Bedford Film Festival on our Media Releases page.
We're also all over social media
Facebook and Twitter
Instagram and LinkedIn
Newsletter
And we issue a regular newsletter too.