Founders
Three people had an idea to increase film variety in Bedford…
Paul Hutchinson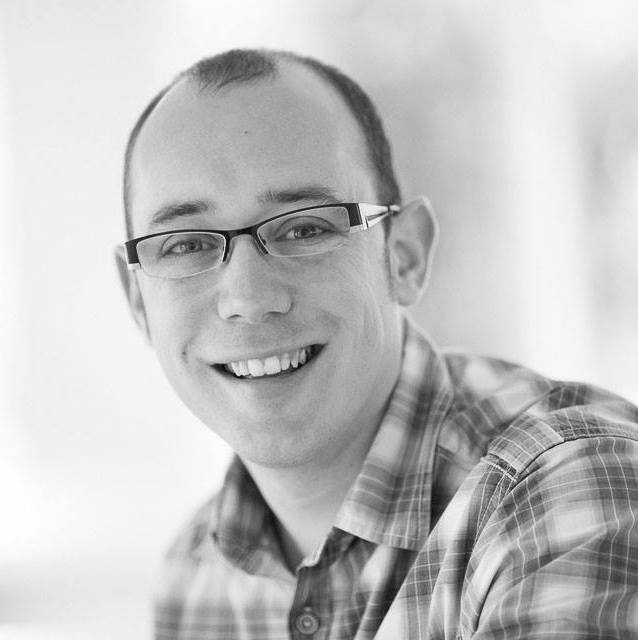 A self confessed cinema fanatic, who enjoys passionate conversation about films of all genres, Paul has worked as a film reviewer on local radio and contributor to Bedford based movie website Movie Farm.
Understanding that multiplex cinemas can't always cater for everyone's tastes, he broached the idea of an independent film festival and eventually got together with Richard and Stephen to turn that idea into a reality.
What originally started out as a chance to watch a few, never-seen-locally-before, films with a few friends has turned into an event that Bedford will be proud of and will put the town on the film festival map.
Paul runs his own PR agency, Hutch PR.
Richard Jobson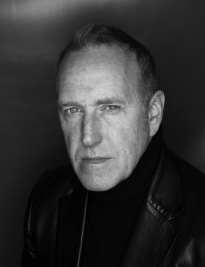 Richard first made his name as the singer with Scottish punk band The Skids, scoring a series of hit singles and albums during the 70s and 80s. He left the band to concentrate on writing, publishing a series of books which included A Man For All Seasons and 16 Years of Alcohol.
After a ten year stint with Sky as their principle film critic he moved into film production and then later directed an adaptation of his own book 16 years of Alcohol which picked up best director award at the BIFA'S. He wrote and directed The Purifiers as well as A Woman in Winter before completing his Edinburgh thriller New Town Killers.
His films Wayland's Song and The Somnambulists were both filmed in Bedford.
Stephen Judge
Stephen is founder and co-owner of the leading, award-winning marketing communications company Bonfire Creative Intelligence.
Stephen, and Bonfire, believe strongly in an ethos of giving back and have always supported the development of the creative sector, education and local business community. Outside of his day job Stephen has been heavily involved with supporting industry bodies, educational institutions, and regional arts & community projects.
Bedford Film Festival is an opportunity to help set-up and build ongoing, quality sustainable arts provision in the town and surrounding areas, and Stephen is proud to be involved.