Shorts Session
Bedford Film Festival's Shorts Session is a perfect place to showcase your work on the big screen and network with other filmmakers.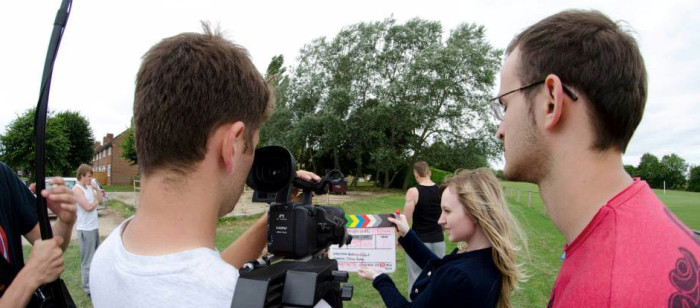 We are proud that we are based in a town with so many aspiring and established filmmakers and we encourage all filmmakers in and around Bedford to submit their films. We will of course accept films from further afield, to showcase national and international filmmaking talent, and we hope you will choose Bedford Film Festival to showcase your work.
Entries are now closed and judging has taken place.
Film makers have been notified and our official selection
will be announce shortly.
Our shorts session is due to take place on Sunday 13 September 2015, although this may be subject to change.
Bedford Film Festival's Shorts Session is part of our ongoing Education programme.