Bedford Film Festival is committed to inspiring the film makers of tomorrow and promoting the variety of careers within the film industry.
Our 2015 festival features a unique opportunity for anyone interested in a career in the film industry to hear from leading experts over a
two-day film industry workshop at Bedford College.
13-14 October – Each day will start at 10:00 and finish at 15:30
Full two day workshop for students: £15

Individual workshops for students: £5

Please note, only students at educational establishments are eligible for the full two-day workshop, however anyone with an interest in film can attend individual workshops.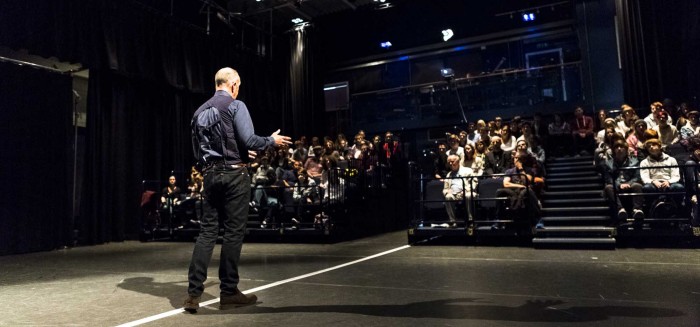 We work hard to develop workshops as part of our annual event, that match the curriculum of BTEC and A-Level students. All of our workshops are hosted by world-class industry experts and cover all skills associated with film, such as:
Direction
Editing
Lighting
Sound
Digital Effects
Graphic Design
Production
Scriptwriting
Documentary filming
Make-Up
Marketing
Our workshops have been given a evolutionary boost for our 2015 festival and will take place over two days:
13-14 October – Each day will start at 10:00 and finish at 15:30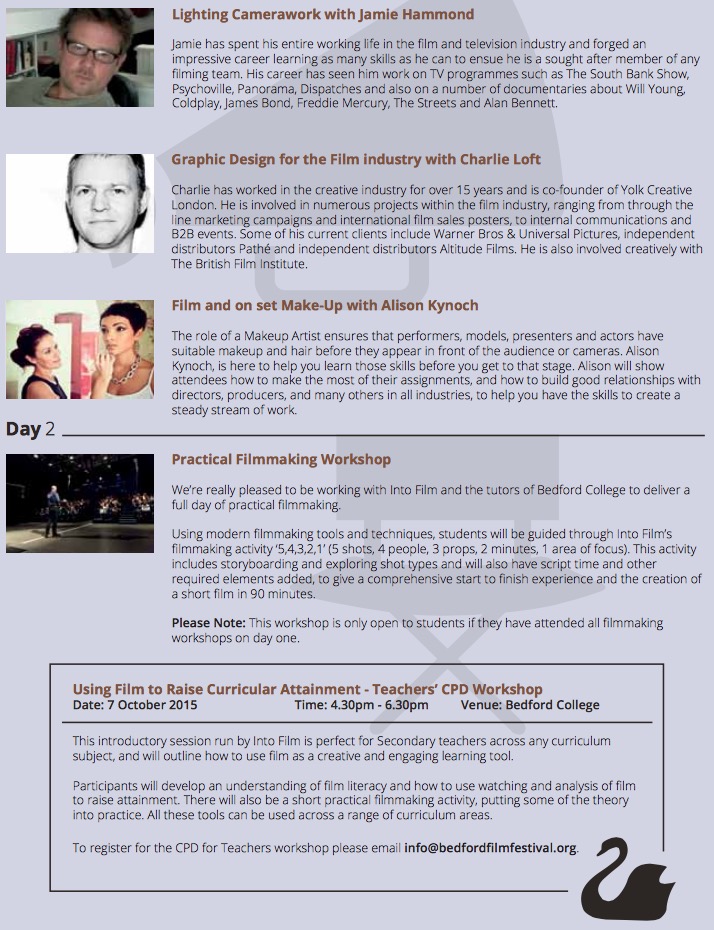 Our workshops would not be possible without the dedication and support of our Education Partners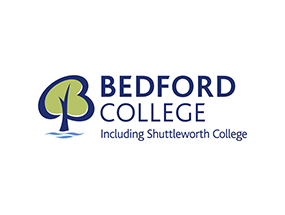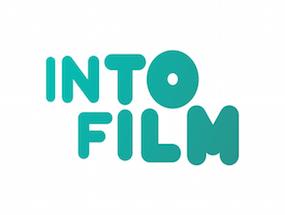 Our goal to inspire future filmmakers does not end with our workshops. We also invite filmmakers to submit their films for screening during the festival. This means we not only give those filmmakers a chance to get their film on the big screen, but we can show filmmaking talent, still learning, what is possible, even with a small budget.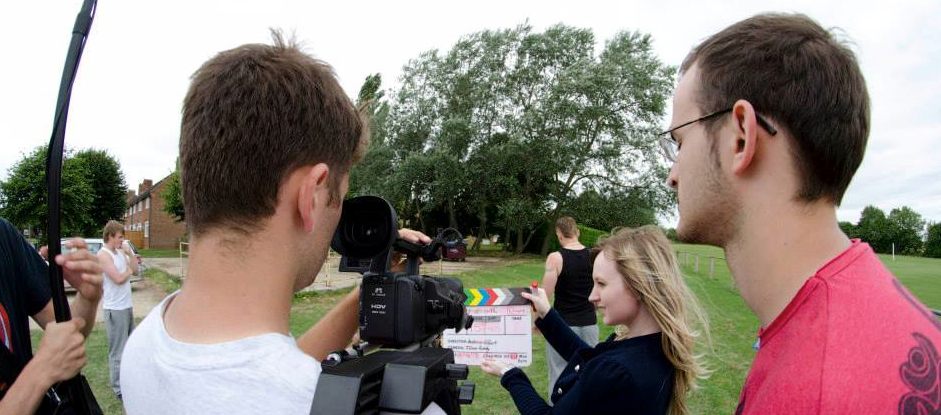 It is free to submit a film for our 'short session' and is attended by the films' cast and crew so that they can chat with other audience members, network, and also give advice to younger filmmakers. You can view the list of films submitted to our 2015 shorts session at the shorts session pages.